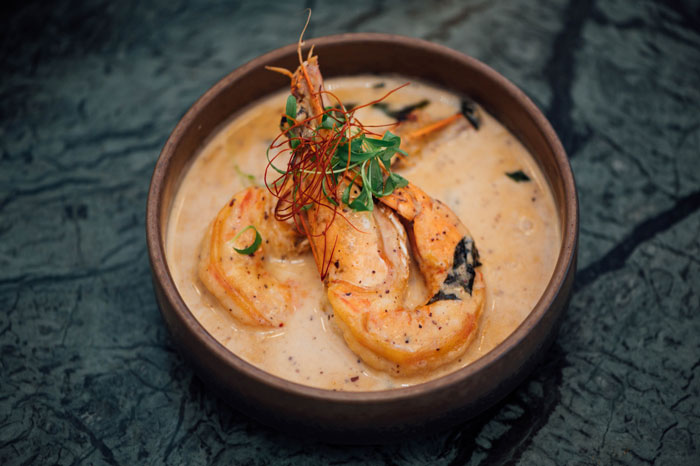 This Keto Creamy Prawn Curry is loaded with a delicious blend of fragrant spices. It's dairy free, with a rich bone broth coconut sauce.  Ingredients: 3 tablespoons olive oil 1 cup Organic Chicken Bone Broth 3 cloves crushed garlic 1 medium diced onion 1...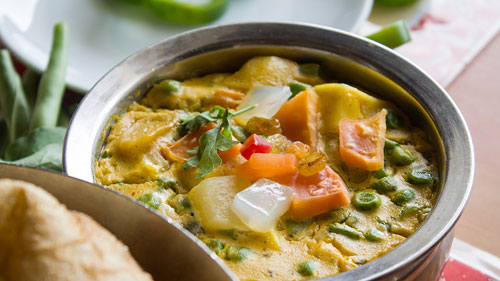 Even the junk food lover in your family will love our take on this comfort food classic!You'd never know from tasting it, but this creamy soup is actually Paleo, Whole 30 approved and Top 8 allergen free! And who says a simple diet can't be fun?? Ingredients: 3...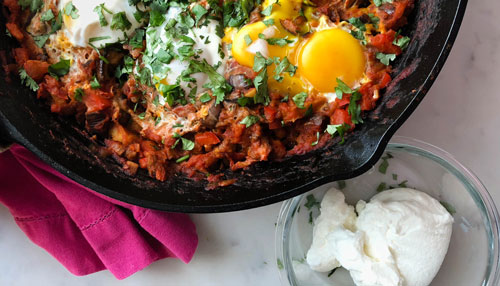 Shakshuka is a healthy and hearty tomato-based brunch dish with a slightly spicy kick, guaranteed to add some heat to your chilly winter mornings!⁠⁠We love Shakshuka and wanted to give a twist to a traditional recipe using our Organic Bone Broth for a nutrient...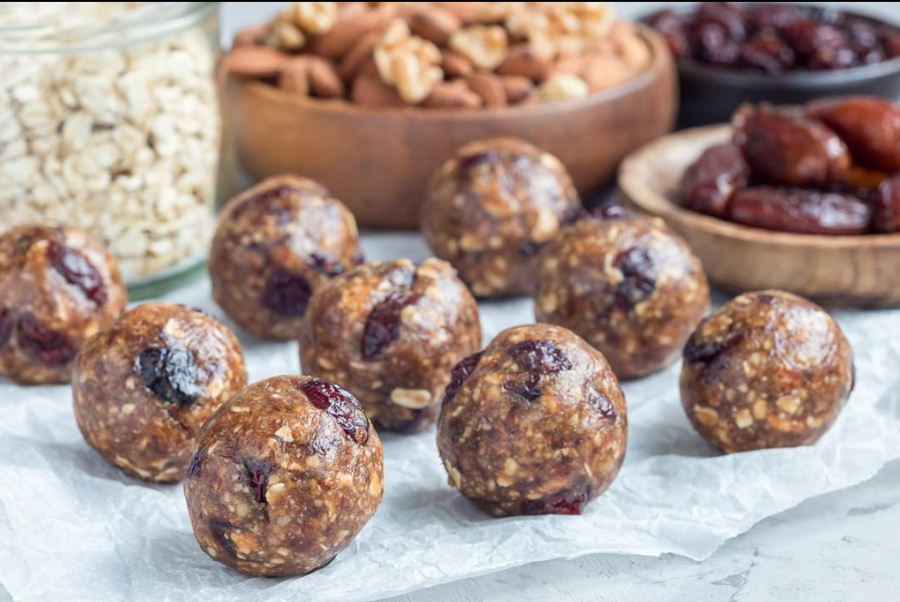 Raise your hand…to your mouth if you love homemade protein balls made with bone broth! Last year, I started making these with our Wild Moon Organic Multi Broth and, as with most recipes I try to tweak with bone broth, these took me awhile to nail. The big thing about...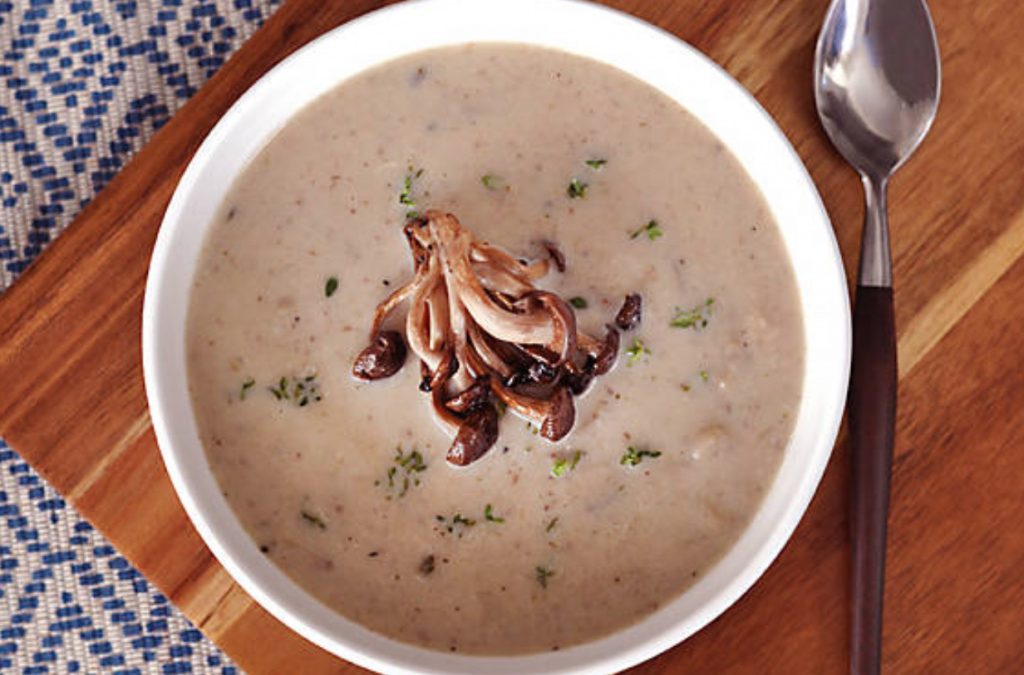 Here at Wild Moon Organics Ltd., we are always on the lookout for ways to incorporate our 100% organic bone broth into our daily foodstuffs and this time of year, it is SO easy to find ways to do this. We ate A LOT of soup...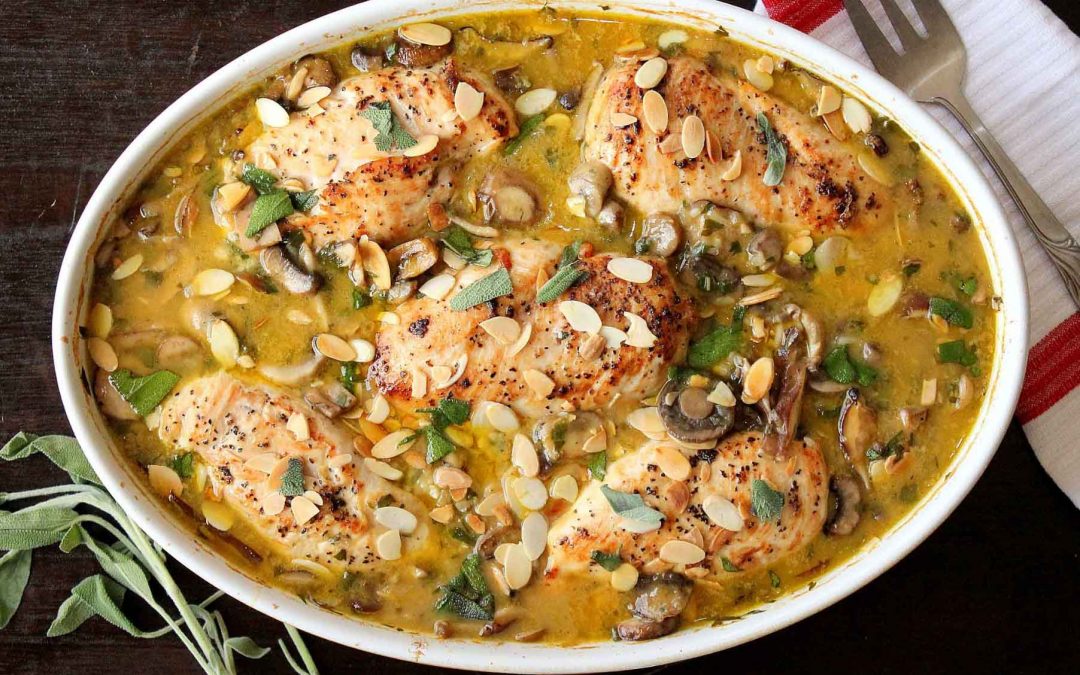 Photo credit: howtofeedaloon.com Wild Moon's Chicken Casserole with mustard and tarragon will blow your tastebuds away. There's something so simple and satisfying about all the hearty recipes available to us during the cooler months of winter. By the end of...