Wild Moon Organic Bone Broth is our take on an age-old staple made by our grandmothers and great-grandmothers. Although they didn't understand the science behind their homemade broths, they did understand the incredible healing and restorative benefits of a rich quality bone broth.
From homemade chicken soup to pigs foot jelly, bone broth has been keeping people healthy for thousands of years and we're simply continuing this time-honoured tradition.
Here at Wild Moon Organic Bone Broth, we use the BEST organic ingredients possible—organic vegetables and organic grass-fed beef and free-range chicken, plus we add in healing organic herbs and mushrooms (for extra anti-inflammatory, anti-ageing, and restorative benefits).
We slow simmer everything for 42 hours with Apple Cider Vinegar to produce a rich and concentrated, nutrient-dense, organic bone broth that is, in a word, magical.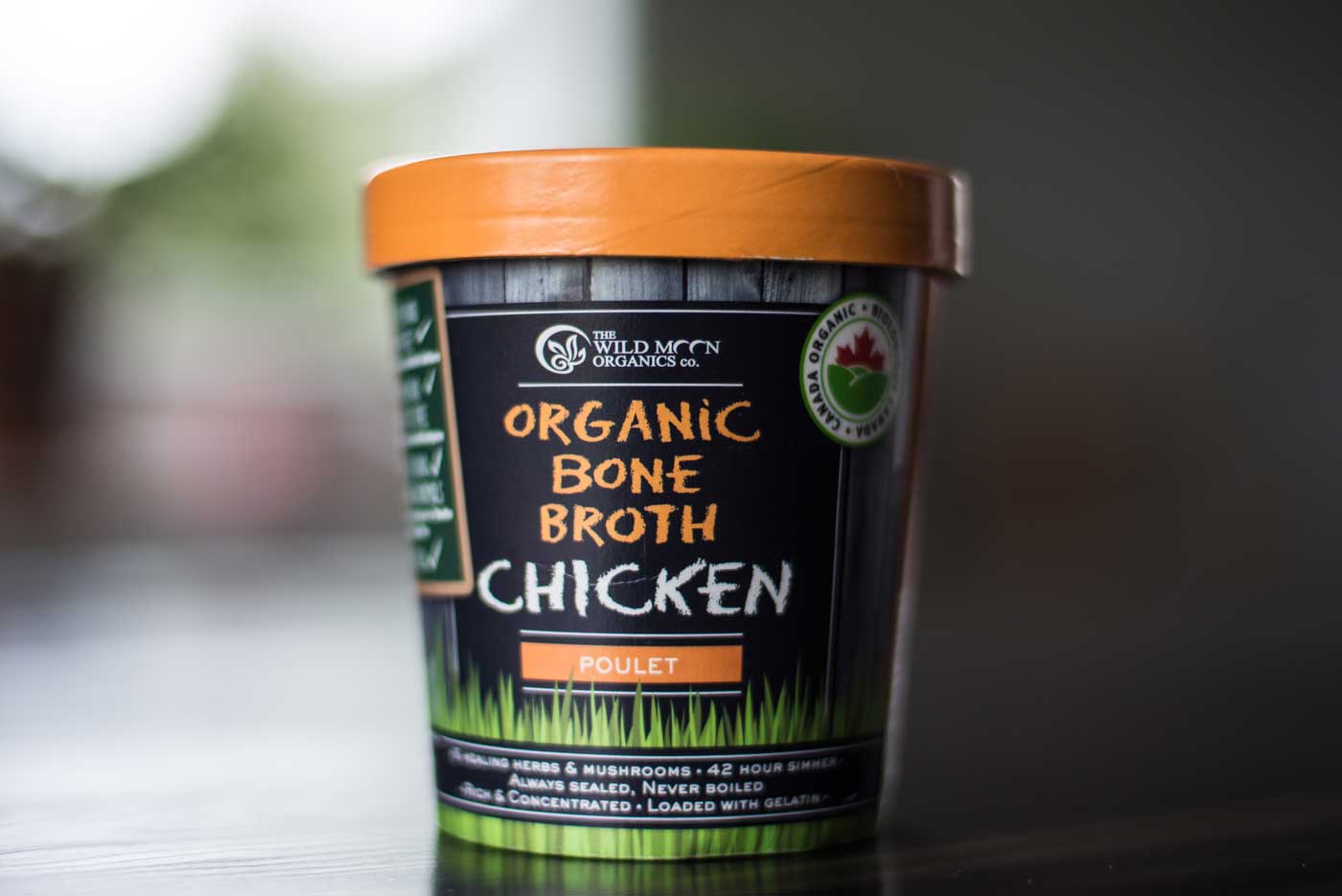 Chicken broth
If you get a chance to taste our Wild Moon Organic Chicken Broth, you'll understand why it flies off the shelves faster than we can produce it. Delicious doesn't even begin to describe how it tastes and it smells equally mouth-watering.
More about Chicken broth
Certified Organic Free-range
Chicken Bone Broth
(by Pro-Cert Organic Systems Ltd.)
We start with the carcasses and feet of certified organic, free-range adult chickens and we, once again, mix them with spring water and an assortment of organic veggies, spices, healing herbs and mushrooms and seal and simmer them for 42 hours.
​
The broth is equally fantastic for sipping—it's even yummy over ice— or use in recipes and it's definitely a fan fave.
​
Check out our Chicken Broth Recipe ideas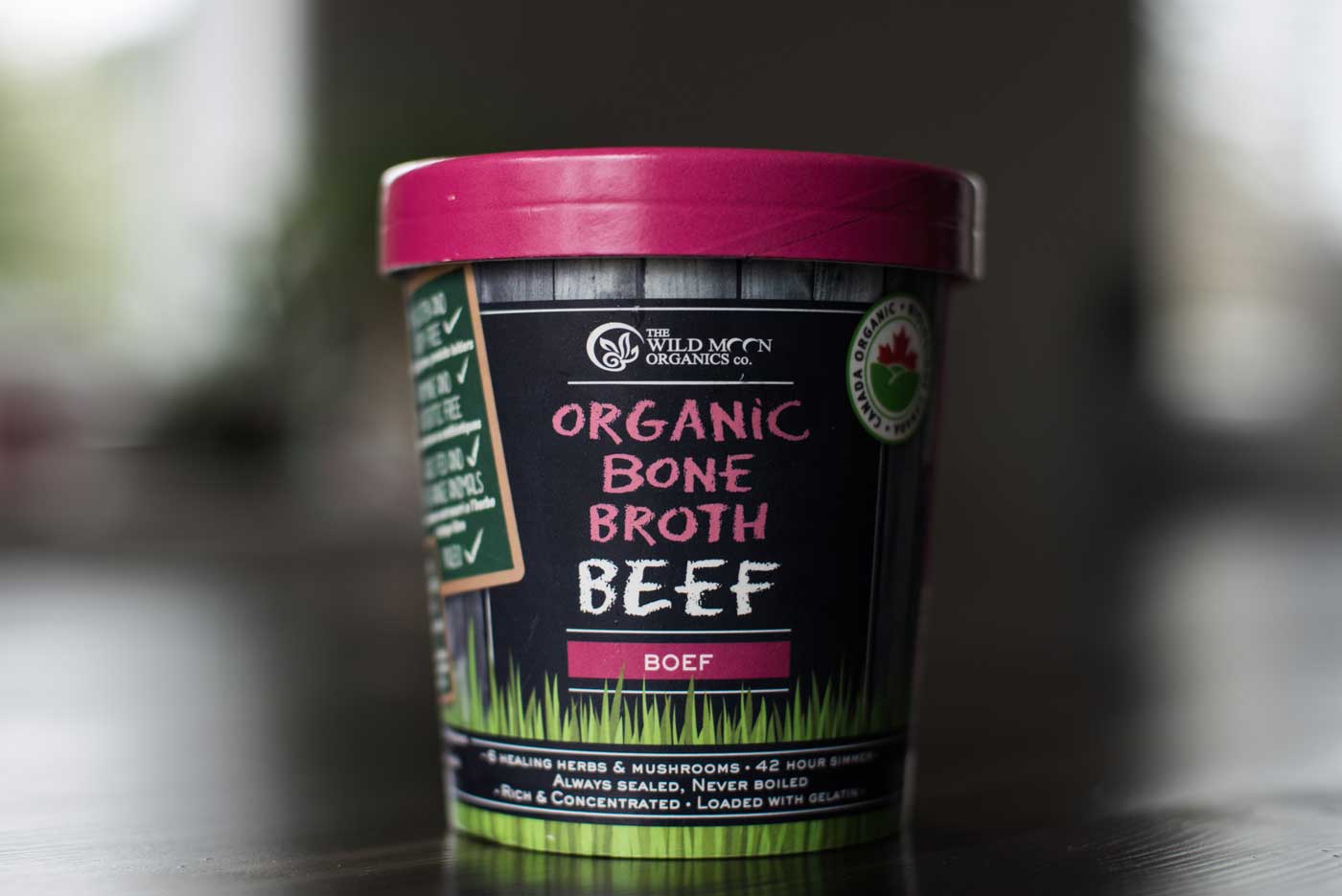 Beef broth
People are always telling us that our organic beef broth is so tasty and we think it's because we've come up with the perfect combination of ingredients and the best method for flavour extraction.
More about Beef broth
Certified Organic Grass-Fed
Beef Bone Broth
(by Pro-Cert Organic Systems Ltd.)
​
We start with large marrow and knuckle bones from organic grass fed and finished cattle. We mix them with pure mountain spring water, organic apple cider vinegar, a variety of organic spices and vegetables, and a mixture of healing herbs and mushrooms. We put them all in a sealed italian cooker and simmer the works on low for 42 hours.
​
The result is a delicious mix of just the right amount of spice mixed in with the delicate flavours of the beef and the herbs and mushrooms.
​
Perfect for sipping straight up or enjoying as an addition to popular recipes.
​
Check out our Beef Broth Recipe ideas
Wild Moon Organics Company Mission
To provide a nutrient-dense, rich and concentrated bone broth that will not only help to maintain a healthy gut flora year round, but that can also be used to heal inflammation and disease in the body and help athletes and ​exercise enthusiasts recover faster after strenuous exercise.
To do that, we use only the best organic ingredients and slowly simmer them, never boil, to extract every last drop of the good stuff into our broths. No additives. No preservatives. Just a pure bone broth that packs a nutritious punch and also makes your taste buds dance.

Highest Quality
We can say with confidence that our broth is of the absolute highest quality and density you can find. Try for yourself and taste what everyone is talking about! 

CERTIFED ORGANIC
We make one of the only commercially available certified organic bone broths in Canada and are certified organic by Pro-Cert Organic Systems Ltd. 

Finest Ingredients
We only use bones derived from animals that are raised not only organically, but with ethical and sustainable farming practices.
Organic broth With Great ingredients
In addition to a deliciously balanced flavour, our proudly Canadian bone broth is packaged frozen for you, with zero preservatives in recyclable packaging. Our bone broth is also fat-free, gluten-free, dairy-free, paleo, and non-GMO. Each container is packed full of gelatin and collagen protein, vitamins and minerals, amino acids, and great taste.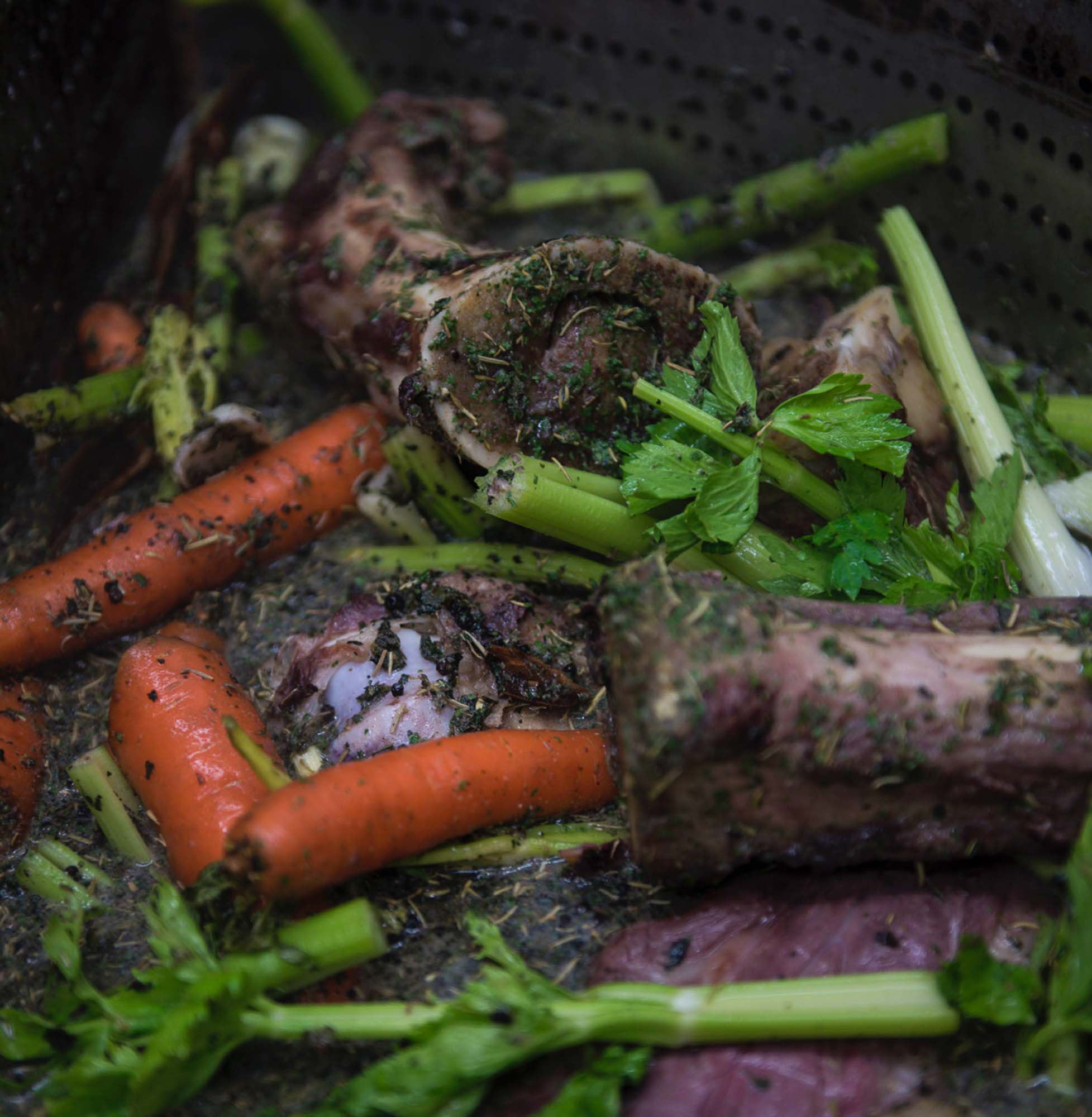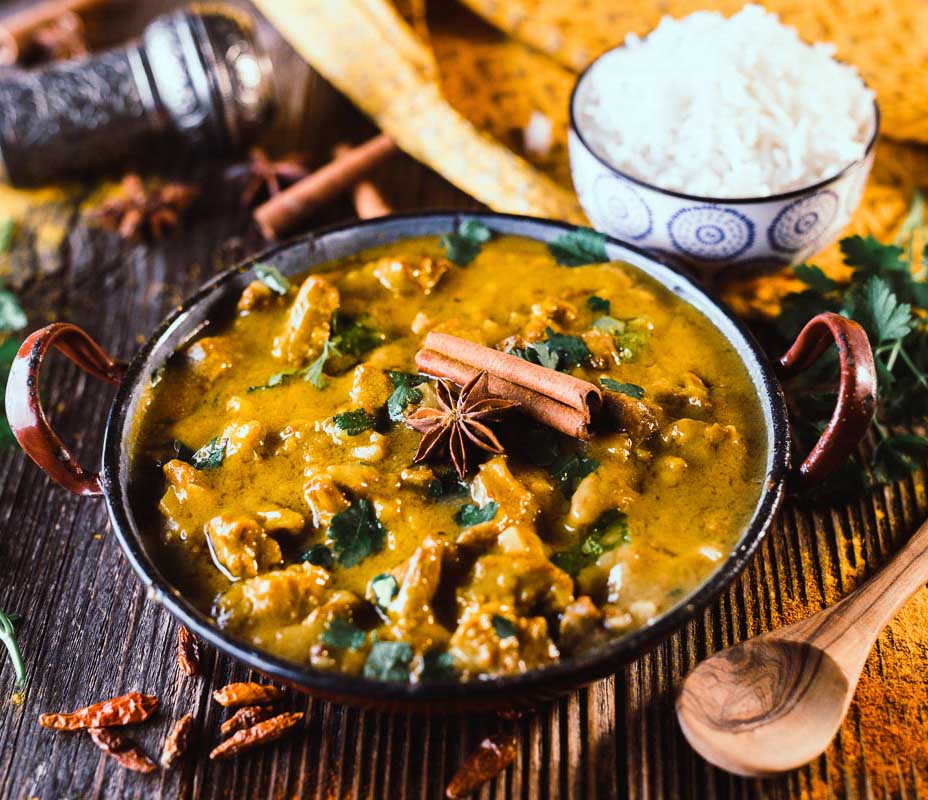 Try one of these great recipes!
You don't just drink our broths to get the benefits we talk about, you can use it for cookinng just as you would with another bone broth. We've compiled some of our favorite recipes here to help inspire you to create something delicious!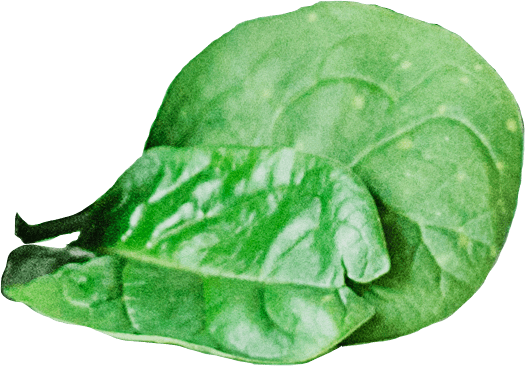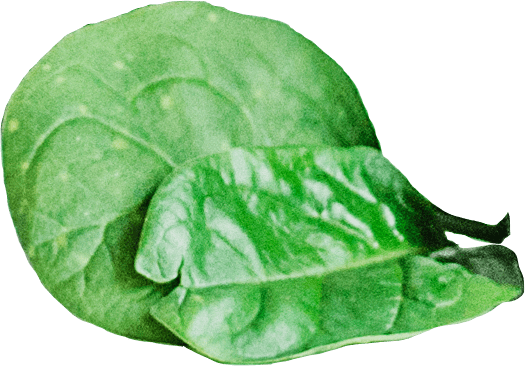 "Aside from our organic chicken and beef bone broths being ridiculously delicious (hot or cold), we also add some unique ingredients and use a special method of cooking and packaging to ensure a high-quality, preservative-free, consistently healthy product in every container."
– Richard